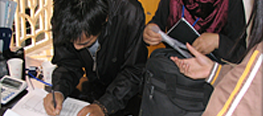 LEAHN is a global network of police and health professionals with a focus on HIV prevention. The Network helps professionals understand the role of law enforcement in public health and the importance of collaborative responses to reducing the incidence of HIV.
Find out more
------------------------------------------------------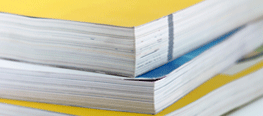 LEAHN Advocacy Tools and Resources
Stay up to date with our Resources page which includes access to our e-News archive, key advocacy tools (check out the video of LEAHN Country Focal Points and the Amsterdam Declaration) and a list of high profile supporters for the LEAHN Statement of Support plus a bunch of other useful documents and links.
If you have any links, documents or information on law enforcement and harm reduction please send them to leahn@leahn.org and we will share them with our network.